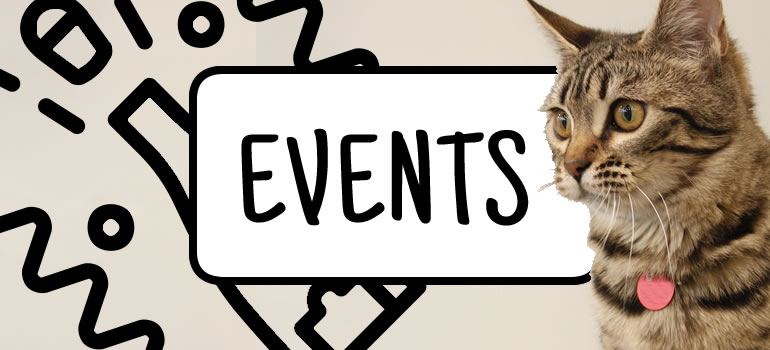 Cat Art Jamming Charity on 26th Sep – Sign up now!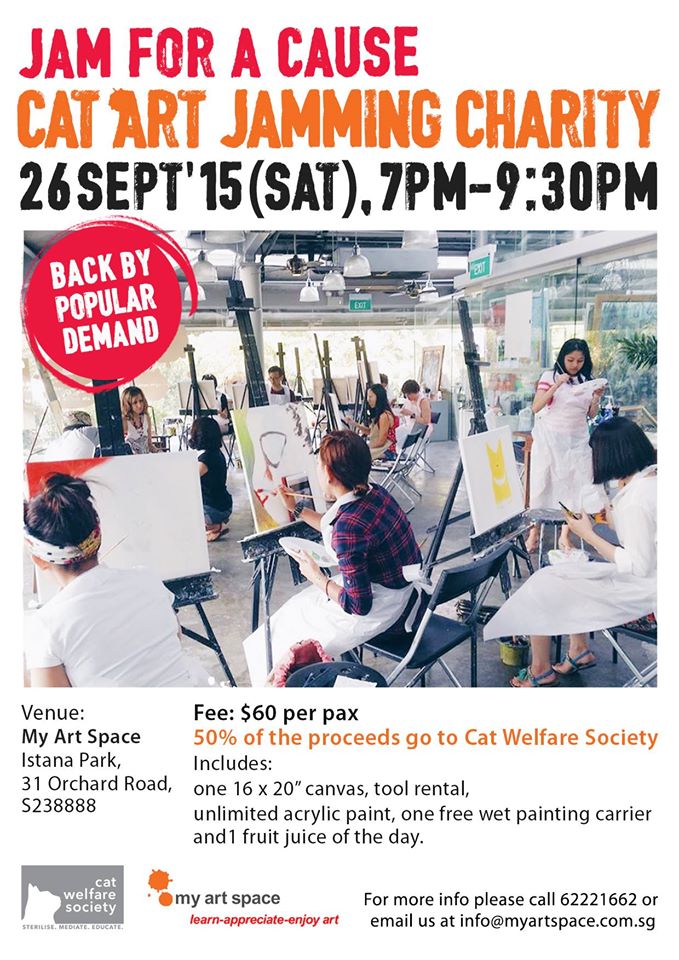 You May Also Like
Adoption Drive at United Square happening this Sunday Apr 9! Want to know what it is like to live with a furry meow friend? Mark your calendars and drop by our adoption drives every first Sunday of the month…
After the success of Spay Day, we are launching PROJECT 500 to provide free sterilisation to 500 community cats by end February 2012.
Unlike Spay Day that aims to benefit all caregivers, this project is our dedication to a select team of dedicated and effective MEDIATORS around Singapore.
UPDATE: 554 cats were sterilised through Project 500!
Why only for Mediators?